WYZI – Social Business Finder WordPress Directory Theme (Directory & Listings)
Wyzi Business Finder WordPress Theme is an advanced Social Business Directory Theme, which targets to build a website that overcomes the gap between Businesses and Customers. Wyzi is very similar to Facebook, Linkedin, Google +, Twitter or any other social interaction website, where each business owns its own News Feed page to share with clients and other businesses. Creation of businesses can also be fully managed from the backend.
What is Social Business?
Each Business Owner can have a Business Wall and post Business Statuses, share their News, Updates, Images & Videos, just like any Social Media Website.
Business Owners have their own frontend profile.
Customers can Like & Comment on Business Owners Statuses for direct interactivity between Businesses & Clients.
Business Owner Demo Account
Click Here
Username: demo
Password: demo
Then click on View Business
What is the Overall Wall?
Overall Wall is all Businesses Statuses in chronological order on one page. It can be the website Homepage.
How do Businesses Pay to Website Admin?
Businesses will pay Admin on Business Creation or on publishing Offers (Ads). Fully Compatible with PayPal.
Detailed Online Documentation: http://documentation.wyzi.net/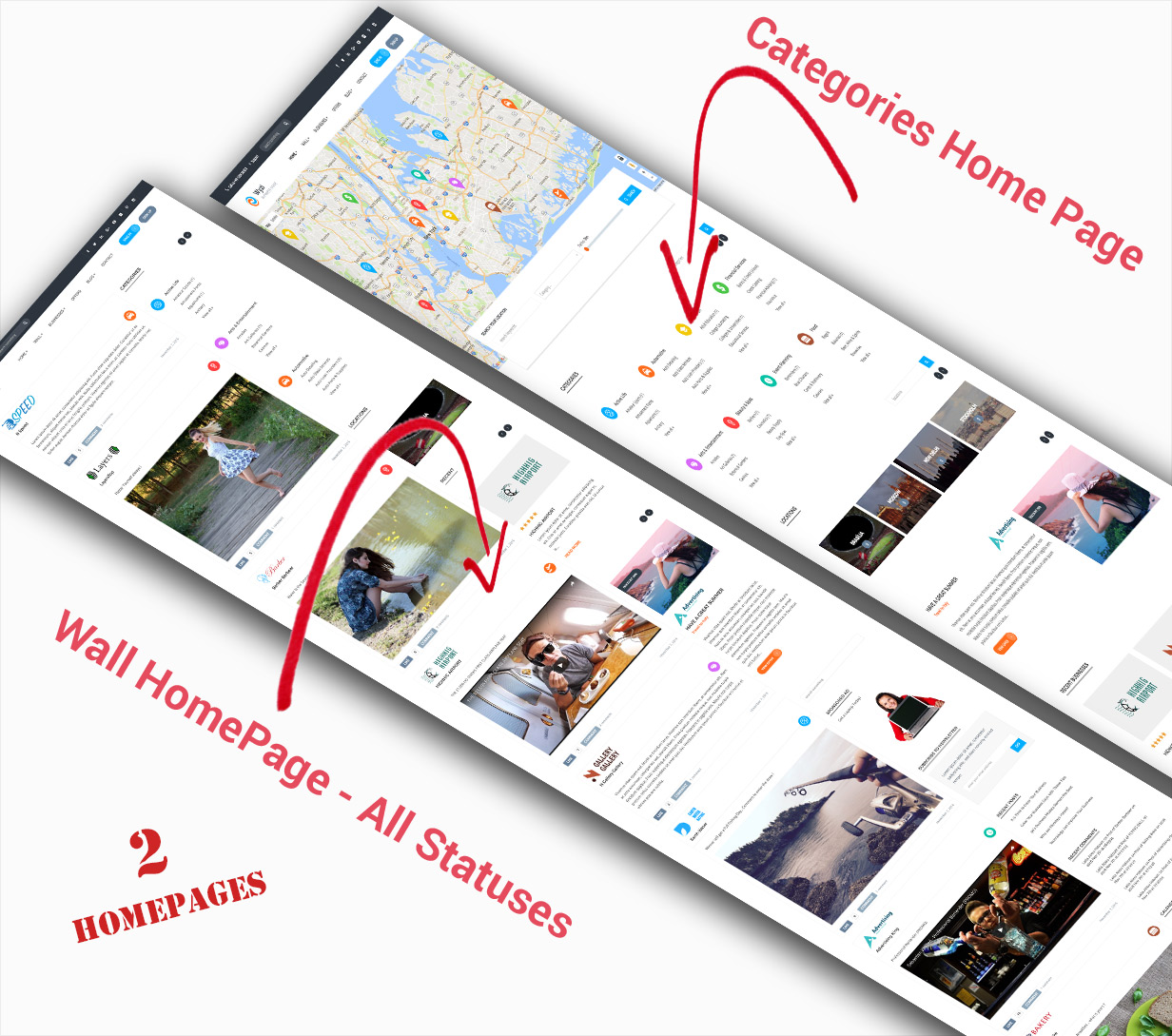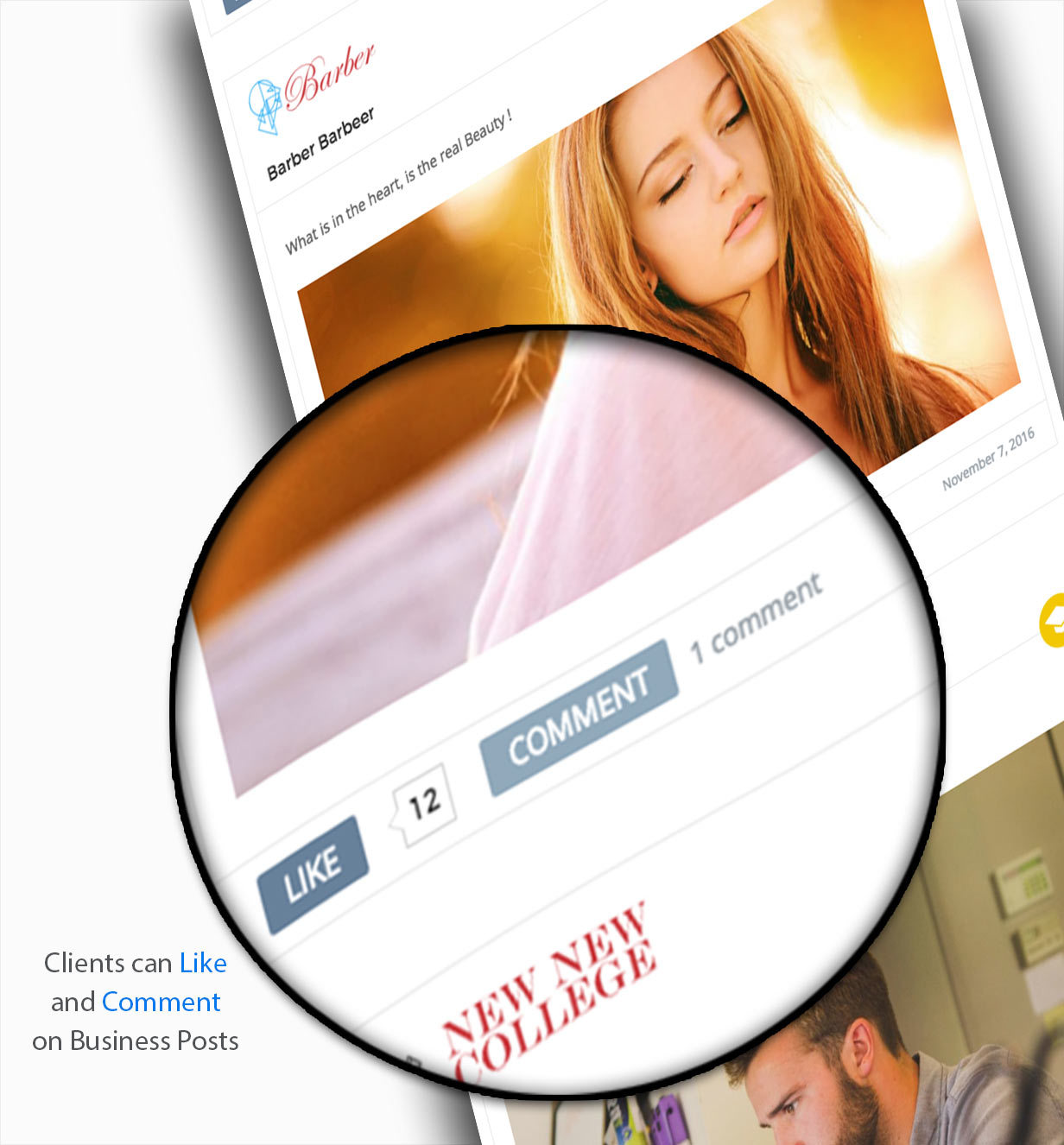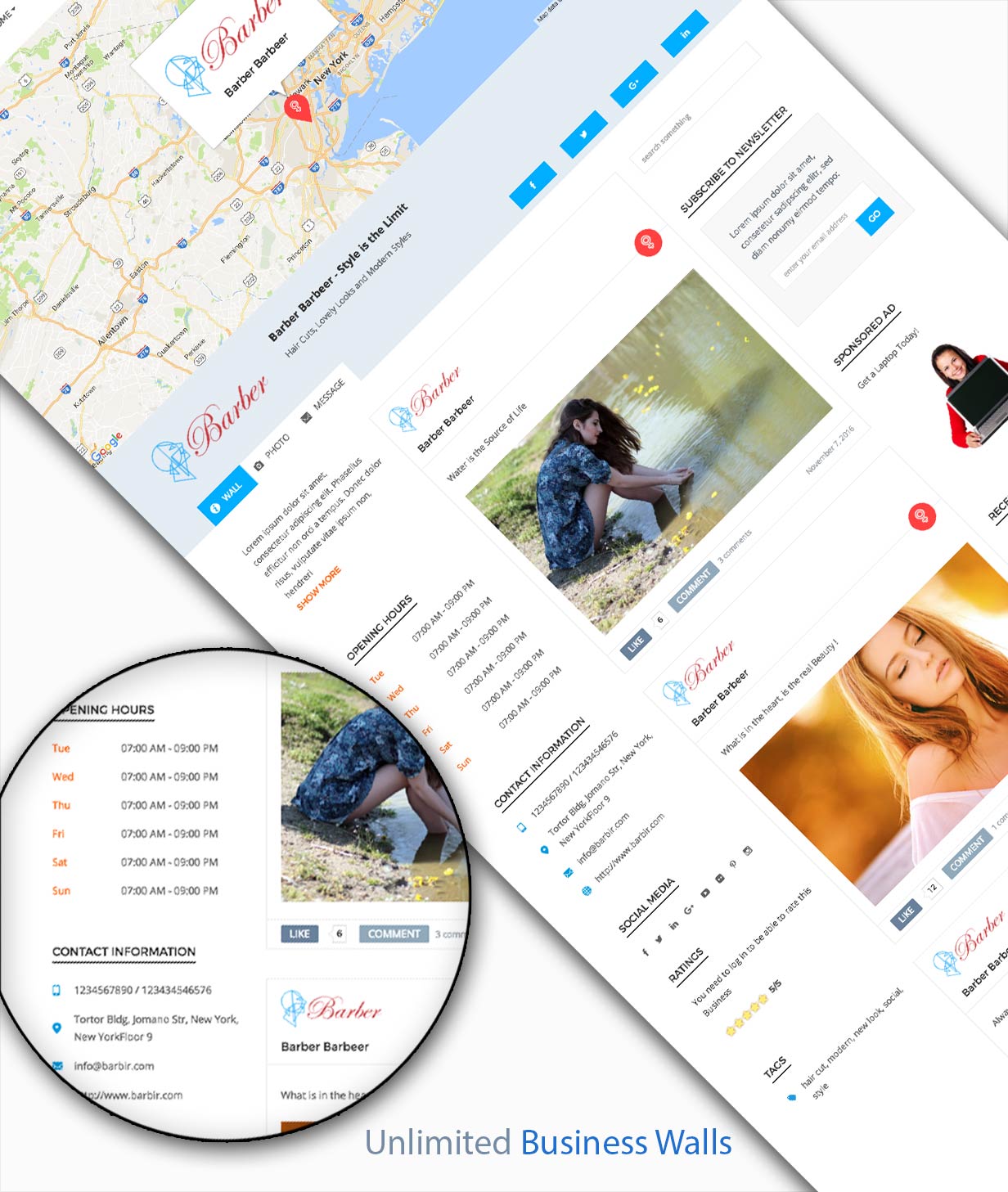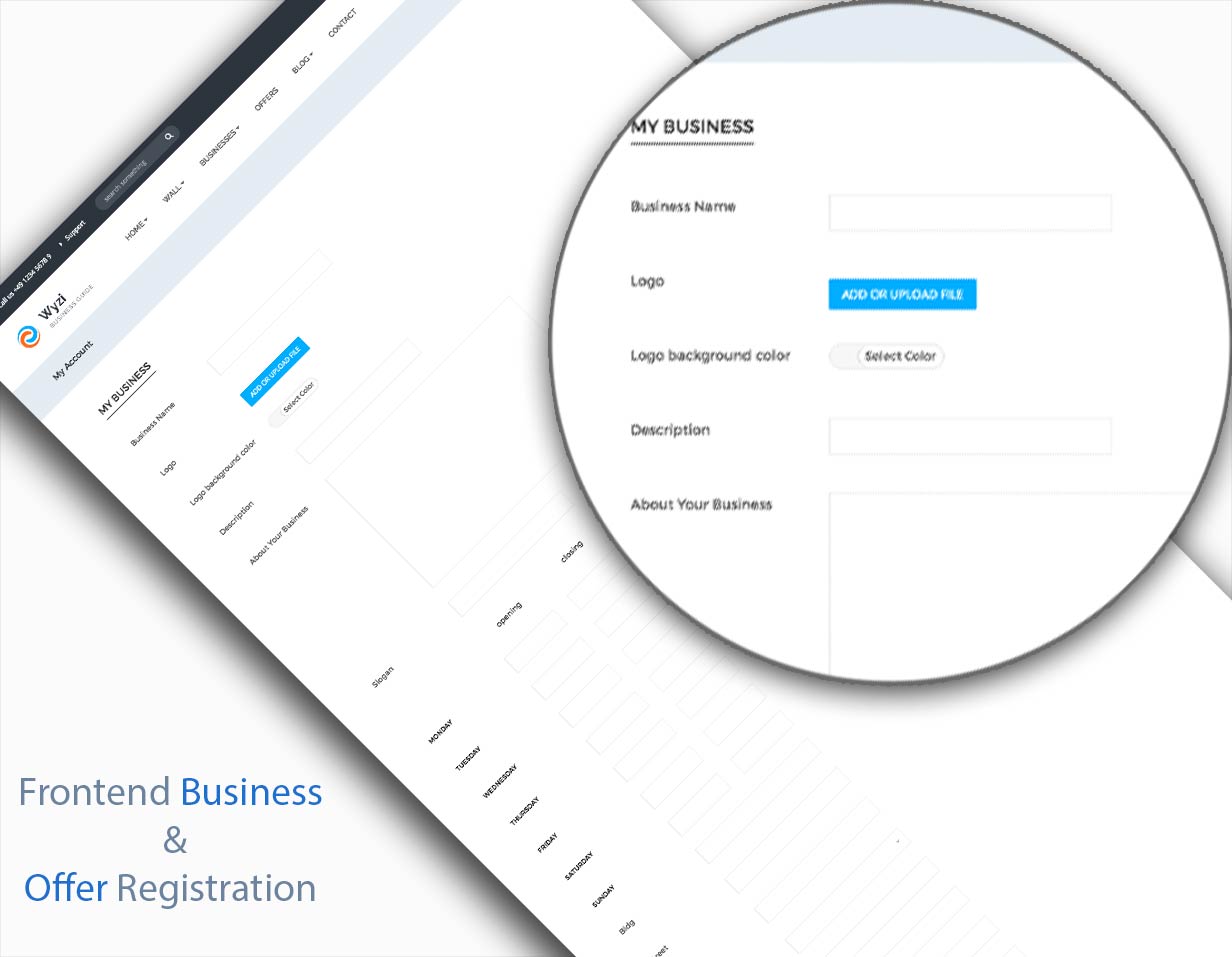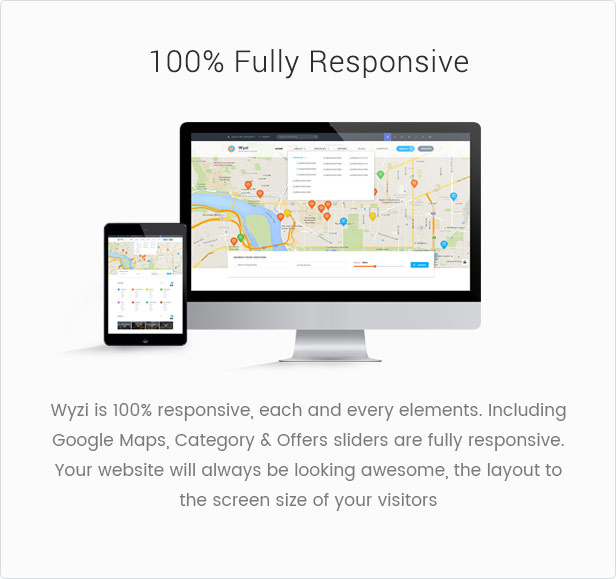 Features